Welcome to Circuit Works!
We strive to provide you with the best repair and support for your products, from Pellet Stove Control Boards to Generator Control Boards.
If you need a repair that isn't listed on our website, no worries, just give us a call 914-600-4200.
Thanks for being patient as we update our site.
0E97040SRV GENERAC Board Repair
0E97040SRV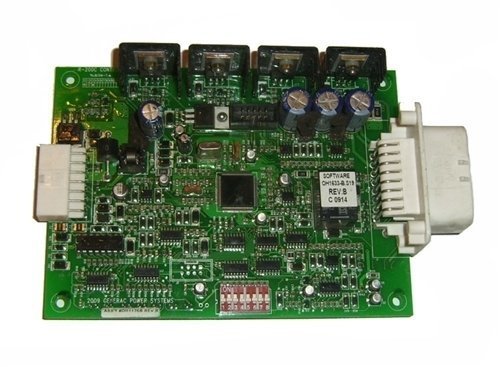 Generator Control Repair.